Surplus Property Auction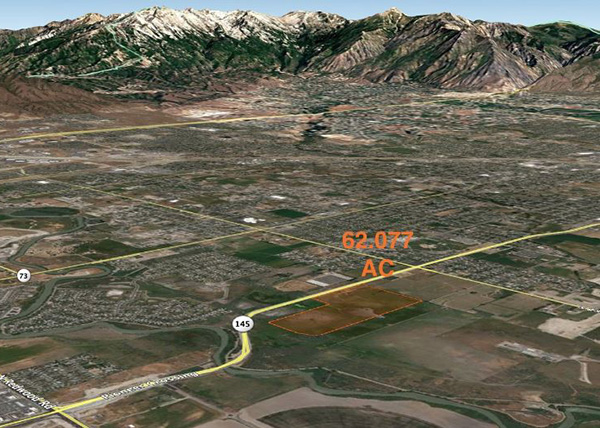 UDOT is currently auctioning some of our surplus property using an online tool. The auction began at 9 a.m. July 30 and will close, depending on the property, between 10:30 a.m. and 3:30 p.m. August 6.
Available properties are located along the Wasatch Front from as far north as West Point and as far sound as Saratoga Springs. They vary is size from 62 acres to just over a quarter acre.
For more information about each property, the auction process or to bid, please visit the UDOT Auction website, udotauctions.utah.gov.