Pavement Marking Warranties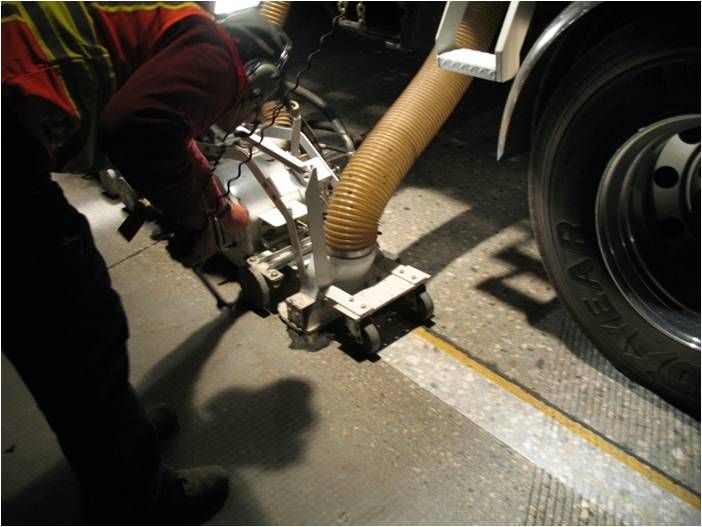 Pavement Marking Warranties are provided to UDOT by each of their Pavement Marking vendors as part of the UDOT Specification 02768 on specified Projects. These Warranties provide coverage for the Pavement Marking Materials provided to UDOT by the vendor for the specified term of the specification.
---
Vendor Warranty Bond and Contact Information
Please Note: The warranties cover projects installed in the current calendar year and continue coverage for all installations in previous years still under warranty.
---
For every project requiring a bond, please send the following information to the Asset Engineer for Maintenance.
For your convenience, you may choose to enter this information into the Pavement Marking Warranty Form
Abdul Wakil
Asset Engineer for Maintenance
PO Box 148250
4501 S 2700 W
Salt Lake City, UT 84114-8250
385-267-9060 | mobile
awakil@utah.gov
---
Pavement Marking Warranties