New Employees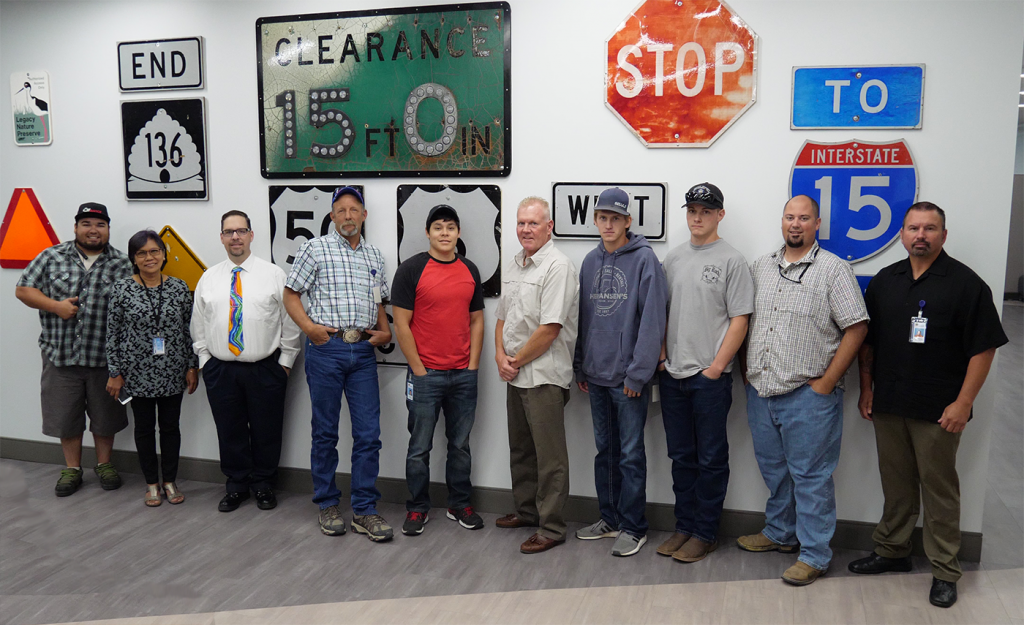 All new employees are required to attend New Employee Orientation and OSHA 10 Safety Training. Time-limited employees who will not be seeking permanent employment are not required to take the new employee courses but will take OSHA 10.
Employee Development facilitates New Employee Orientation while working closely with Human Resources as well as Risk and Safety Management. We are currently developing a toolkit to assist new hires in successfully transitioning into their new career at UDOT.
Please check back for more information.