New Employee Orientation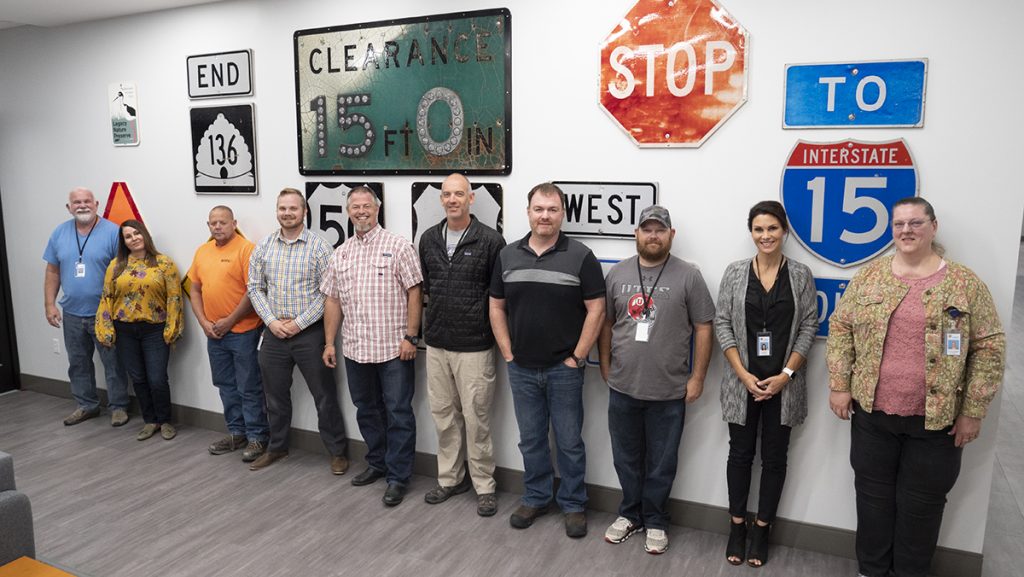 You have joined an impressive team that works every day to Keep Utah Moving. That is no small task when considering there are more than 16,000 lane miles of highway that need to be maintained, occasionally reconstructed and kept safe for Utah travelers.
New Employee Orientation (NEO) takes place on the first day of the pay period. With the exception of time-limited employees, everyone is required to attend NEO as the presentations share important information about benefits, payroll, travel, Utah Retirement Systems and much more. OSHA 10, a ten hour safety course, is also a requirement for all employees. Your safety is our priority, and OSHA 10 training must be done before you work on any UDOT project.
Given current circumstances, New Employee Orientation is currently being provided online. On the second day of employment after onboarding and all paperwork has been completed, you will have access to the UDOT Learning Portal. You will also receive email notifications indicating the new employee course is available online.
OSHA 10 is currently assigned through the UDOT Learning Portal. As soon as you have access to the UDOT Learning Portal, you should plan to take the OSHA 10 course.