Transportation Education Program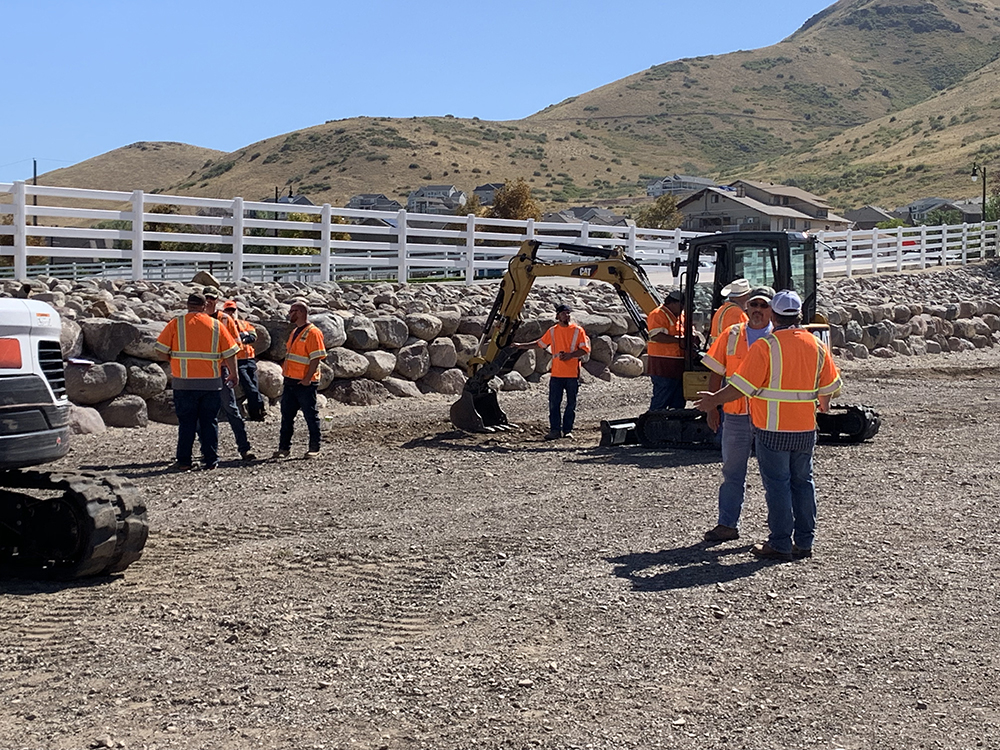 The Transportation Technician Education Program, or TEP, is a specialized career development program to help technicians improve their knowledge, skills and abilities and to define how they can advance their career at UDOT.
TEP is a combination of online courses and instructor-led training and can be completed at the employee's own pace. A pay increase is associated with each completed training phase.
For more information about the program, please refer to the UDOT Learning Portal.