Deputy Director Jason Davis to Retire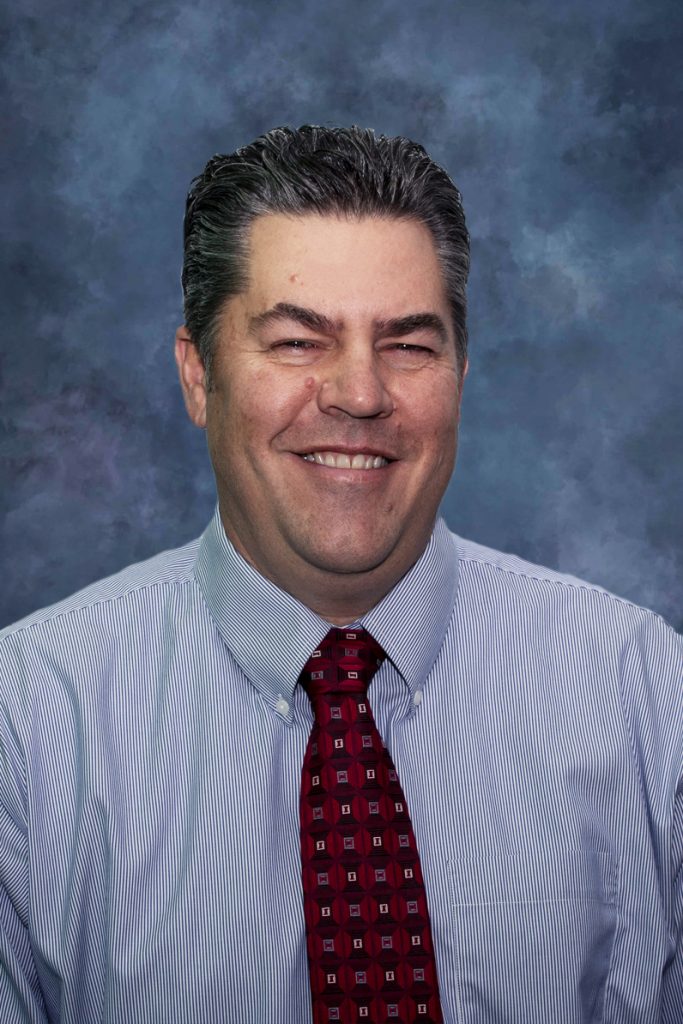 UDOT Deputy Director Jason Davis will retire at the end of the year.
Davis has served in a variety of roles at UDOT since joining the department in August of 1994: Traffic and Safety Design Engineer, Director of Engineering Services, Region Three Operations Engineer, Region Two Deputy Director, Region One Director, and Region Two Director.
Since December of 2018, Jason has served as UDOT's Deputy Director of Engineering and Operations.
A native of Price, he graduated from Utah State University in 1994 with a degree in Electrical Engineering, and is a licensed professional engineer.
Executive Director Carlos Braceras said, "He is a man of character, a talented engineer and an outstanding leader. He will be greatly missed."
His last day at UDOT will be December 24th. He has accepted a position with Avenue Consultants.