Traffic Management Division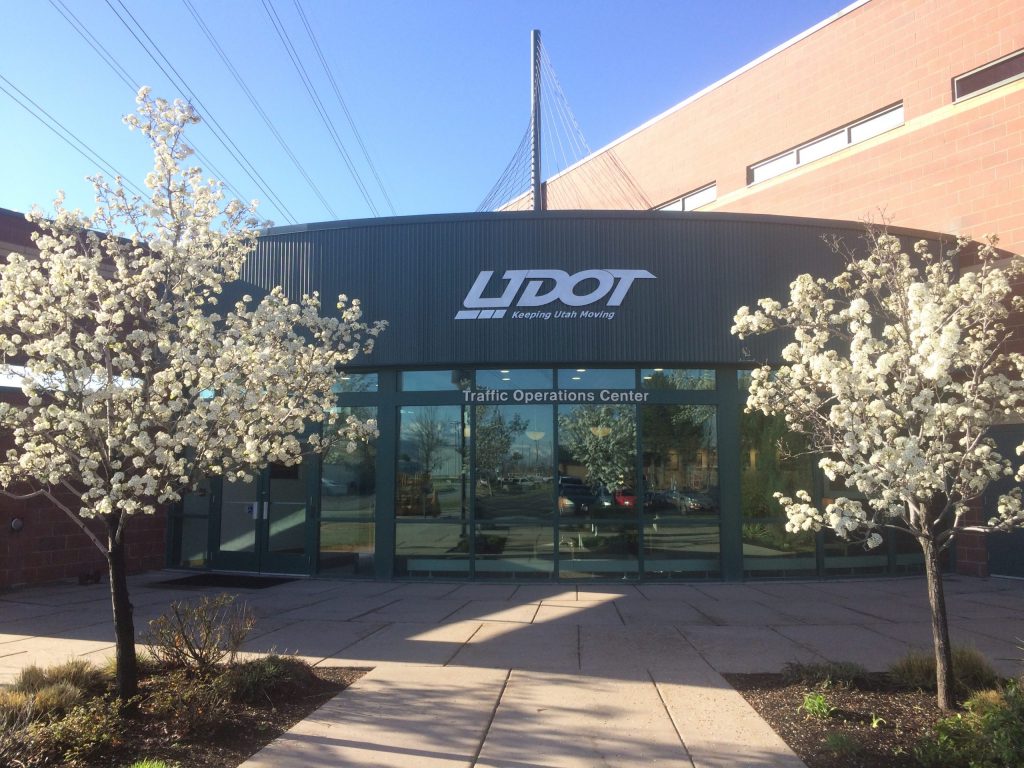 Welcome to the Traffic Management Division
The Traffic Management Division is a division within UDOT that consolidates the Intelligent Transportation Systems (ITS) Division and the Traffic Operations Center (TOC) into one technology-oriented division. The Traffic Management Division is responsible for planning, designing, installing, operating, and maintaining advanced ITS technologies to improve transportation mobility, safety, economic prosperity, and customer satisfaction.

Services provided by the Traffic Management Division (UDOT) include computer-controlled coordinated traffic signals, management of traffic incidents on state highways, operation of ramp meters on I-15, control of electronic variable message signs, operation of the state's 511 traveler information telephone system, and the traffic website at www.udot.utah.gov/traffic. The Division is dedicated to providing outstanding transportation service through the use of advanced technology.
UDOT has a strong culture of innovation and recognizes the benefits of technology to safety and traffic management. UDOT Leadership, along with Governor Cox and some legislators have expressed a desire to become national leaders in the area of transportation technology. UDOT is actively evaluating and recommending legislation to ensure that we are ready now and competitive in the future.
Traffic Management Focus Areas