Consultant & Contractor Training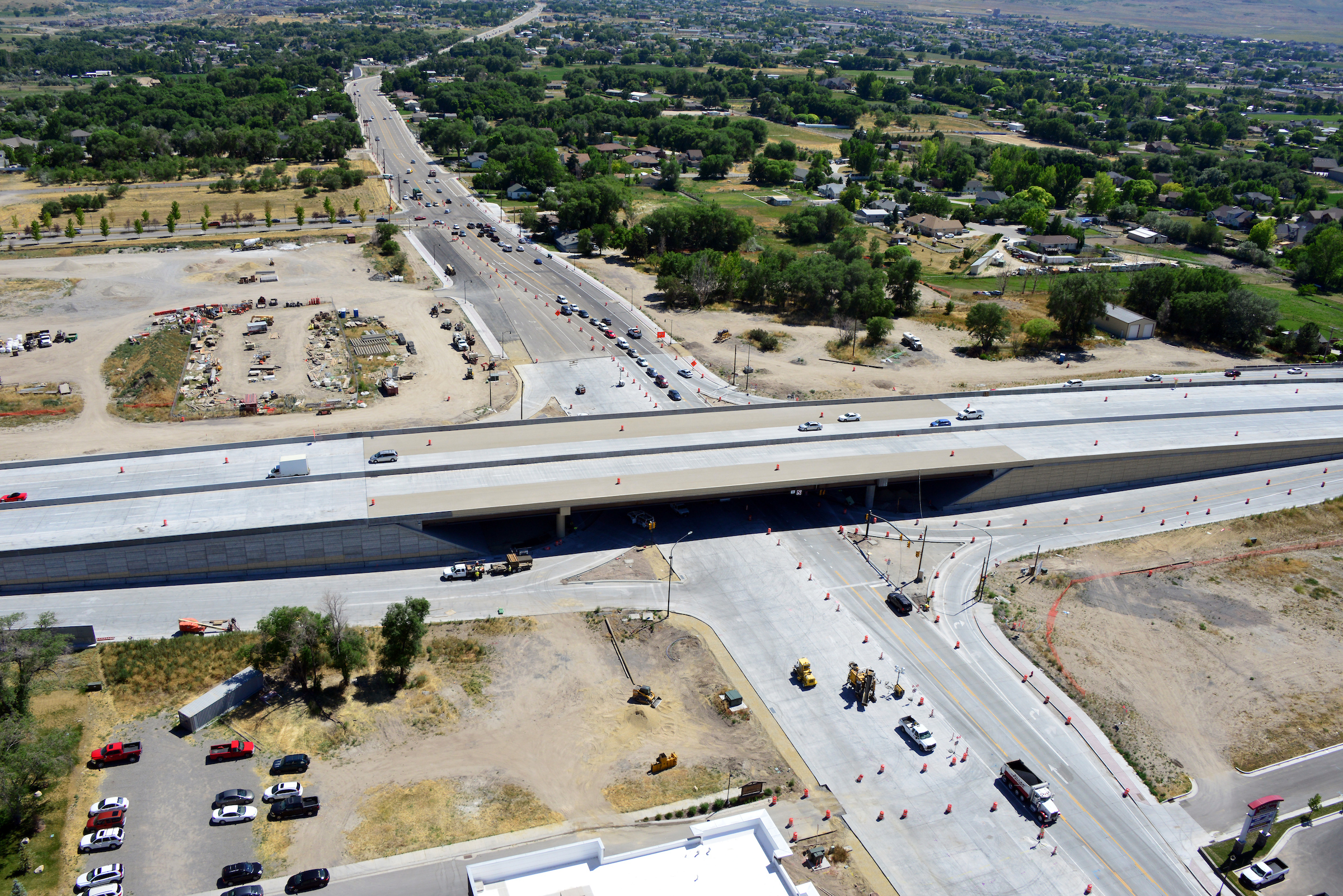 UDOT University
On these web pages you will find all of the training that is offered by the Utah Department of Transportation for contractors and consultants that work with our State Transportation System. A list of all active certifications can be found in the certification database.
Quick Links
---
Upcoming Classes
Frequently Asked Questions
How do I register for a certification / class?

More information

How can I update my Employer Information?

Please send an email to udotu@utah.gov with your name, company email, previous employer, and new employer.

Help / Support
Questions about the UDOT Learning Portal, records, course completion, technical support, etc.
Please email udotu@utah.gov
Questions about Construction Training.
Please email or call Chris Dilley cdilley@utah.gov 385-285-6142
For information about the Transportation Technician Qualification Program (TTQP) please visit the TTQP webpage under the Materials & Pavements section of the site.