Property Management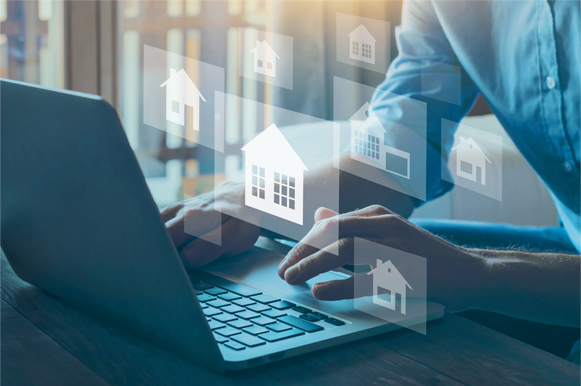 Property Management
UDOT's Property Management Program is led through the Department's Central Right-of-Way Division in Salt Lake City. The Property Management Program helps keep Utah moving by managing real property assets acquired by the State for the benefit of the traveling public. This stewardship role touches almost every aspect of transportation development and land use cycles. Through professional land management practices, UDOT's Property Management Program plays a direct role in improving highway safety, optimizing mobility, and preserving highway infrastructure.
UDOT's Property Management Program consists of four (4) principal sections. They include:
These sections are responsible for a wide array of activities including surplus land sales, property exchanges, the online auction process, property leasing, structure demolitions, nuisance complaints on UDOT-owned property (not the functional parts of the highway system), map-based property inventorying, and seven (7) statewide permitting programs. Please click on the links above for more information.
Property Management Contacts
Helpful Links: