Oversize & Overweight Provisions
GENERAL OVERSIZE OR OVERWEIGHT PERMIT PROVISIONS
Utah Administrative Rule R909-2-8
OBTAINING OVERSIZE PERMITS
Before moving a vehicle or load, which exceeds legal dimensions as outlined in the Legal Vehicle Dimensions a permit must be obtained and carried in the vehicle for inspection by law enforcement personnel.
The appropriate permit for oversize vehicles and loads must be obtained prior to operating within the State of Utah, except when entering on I-15 (St. George Port of Entry) and West bound I-80 (Echo Port of Entry) and East bound I 80 at (Wendover Port of Entry).
The permit may be in paper or electronic format.
Prior to operation in the State of Utah, permits may be purchased online with a major credit card at: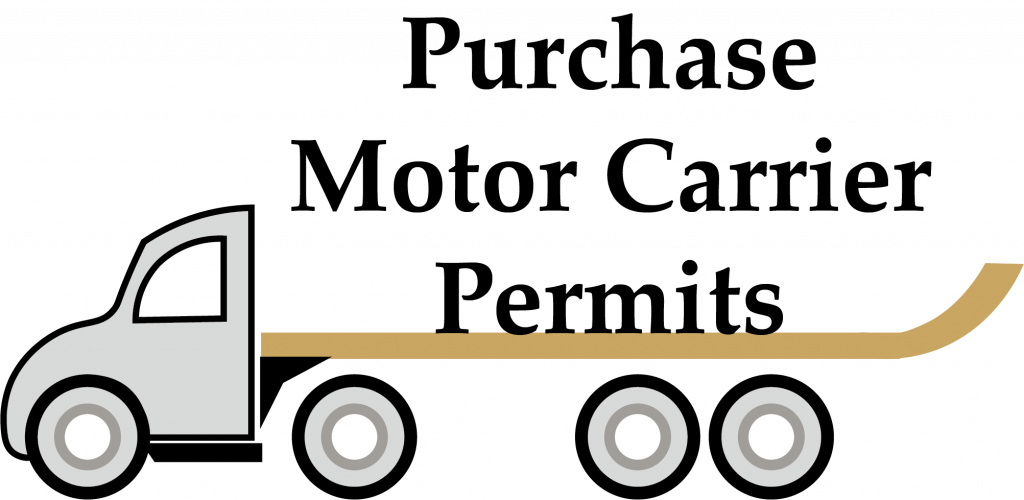 Permits are issued on a single trip, semi-annual or annual basis.
Because of additional processing requirements, loads exceeding 17′ 6″ H, 17′ W, or over 300,000 lbs. will only be processed during Monday through Friday from 8 a.m. to 5 p.m. Mountain Standard Time, and may take up to 14 Days for approval.
ALL SALES ARE FINAL
---
The following conditions must be met to obtain an oversize or overweight permit:
The following information must be provided when applying for a permit:
Motor Carrier Information:
USDOT number
Address
Telephone number
Fax number (if available)
Web address (if available)
Email address (if available)
Vehicle Information:
License number, state and expiration date
Vehicle make, year and registered weight
Unit number
Complete Vehicle Identification Number (VIN)
Specific Load Information:
Permit duration (Single Trip, Semi-Annual, Annual)
Requested routes
Dimensions:

Length
Width
Height
Front and/or Rear Overhang
WEATHER TRAVEL RESTRICTIONS
Utah Administrative Rule R909-2-11
CURFEW CONGESTION AREA TIMES AND RESTRICTIONS
Utah Administrative Rule R909-2-12
HOLIDAY TRAVEL
Utah Administrative Rule R909-2-13
LIABILITY OF PERMITTEE
The applicant or permittee, as a condition for obtaining an oversize/overweight permit, shall assume all responsibility for crashes, including injury to any persons or damage to public or private property caused by their operations.
INDEMNITY CLAUSE
The applicant or permittee, agrees to indemnify and hold harmless the department from any and all claims resulting directly or indirectly from the operation and transportation of vehicles or combination of vehicles operating under an oversize or overweight permit.
PERMIT REVOCATION, SUSPENSION, AND CONFISCATION
Utah Administrative Rule R909-2-10
A Motor carrier may not operate any commercial vehicle for the transportation of persons or property on any public highway in this state except in accordance with this chapter, and rules and orders of the Department. UCA 72-9-104
When required, applications for oversize/or overweight permits will be evaluated with the assistance of the super load team or other agencies such as structures, region right of way and other state agencies.
Vendors and manufacturers of trailers, special mobile equipment, or peculiar vehicles and/or combination of vehicles, are urged to coordinate (preferably in writing) with the Division before manufacturing, modifying or selling such equipment for use in this state. Care should be exercised that such equipment complies with the requirements of this state.
A permit is required when exceeding legal dimensions, and/ or weight in UCA 72-7-402 and UCA 72-7-404.
Prior to operation in the State of Utah, permits may be purchased online with a major credit card at: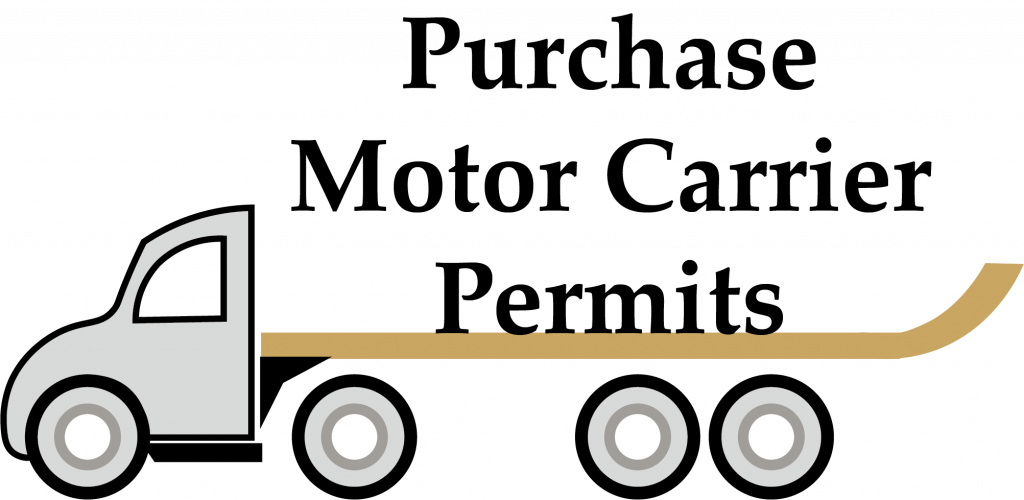 DO I NEED LCV AUTHORITY?
HOW TO OBTAIN LCV AUTHORITY
Carriers wanting to operate any of the following must obtain LCV authority from the Motor Carrier Division.
a trailer in excess of 53'
a truck and trailer configuration 88' to 92'
a truck and two trailers configuration 92' to 95'
a tractor and two or three trailers in excess of 81' cargo carrying length
A carrier must apply seperately for each individual type of LCV Authority.
How to apply for LCV Authority:
log into the online permitting system.
Select Apply for Longer Combination Vehicle from the list on the left side of the screen
Choose which type of LCV Authority is being applied for from the dropdown list
Select the Next button
Enter up to 4 requested routes (Note: Routes are Interstates & Freeways only, with a maximum of (1) one traveled mile off and on for food, fuel, and to & from terminal or delivery. List all roads used.)
Select the Next button
Request changes to approved routes (if applicable)
Select the Next button
Certify that your company meets the Application Requirements by selecting Submit Application (if you do not agree, or your company does not currently meet the safety criteria, select the Cancel button).
After selecting the submit application button, the application is submitted electronically to the Motor Carrier Division, where your requested routes and safety record (including size and weight compliance) will be reviewed. You will then be contacted regarding our decision.
TRANSFER/REPLACEMENT OF PERMITS
Utah Administrative Rule R909-2-9
PERMIT PROVISIONS FOR MOBILE/MANUFACTURED HOMES
Mobile/manufactured homes to be moved on semi-trailer lowboys may be permitted.
For loads originating in Utah, a copy of the Tax Commission Movable Structure Tax Clearance/Moving Permit (TC-138) must be:
obtained from the County Assessor in the county from which the load originates.
Affixed to the rear end of the mobile/manufactured home or moveable structure, and
Be visible to any enforcement officer or agent.
Proof of a TC-138 permit must be carried in the Mobile Home.
---