Avalanche Safety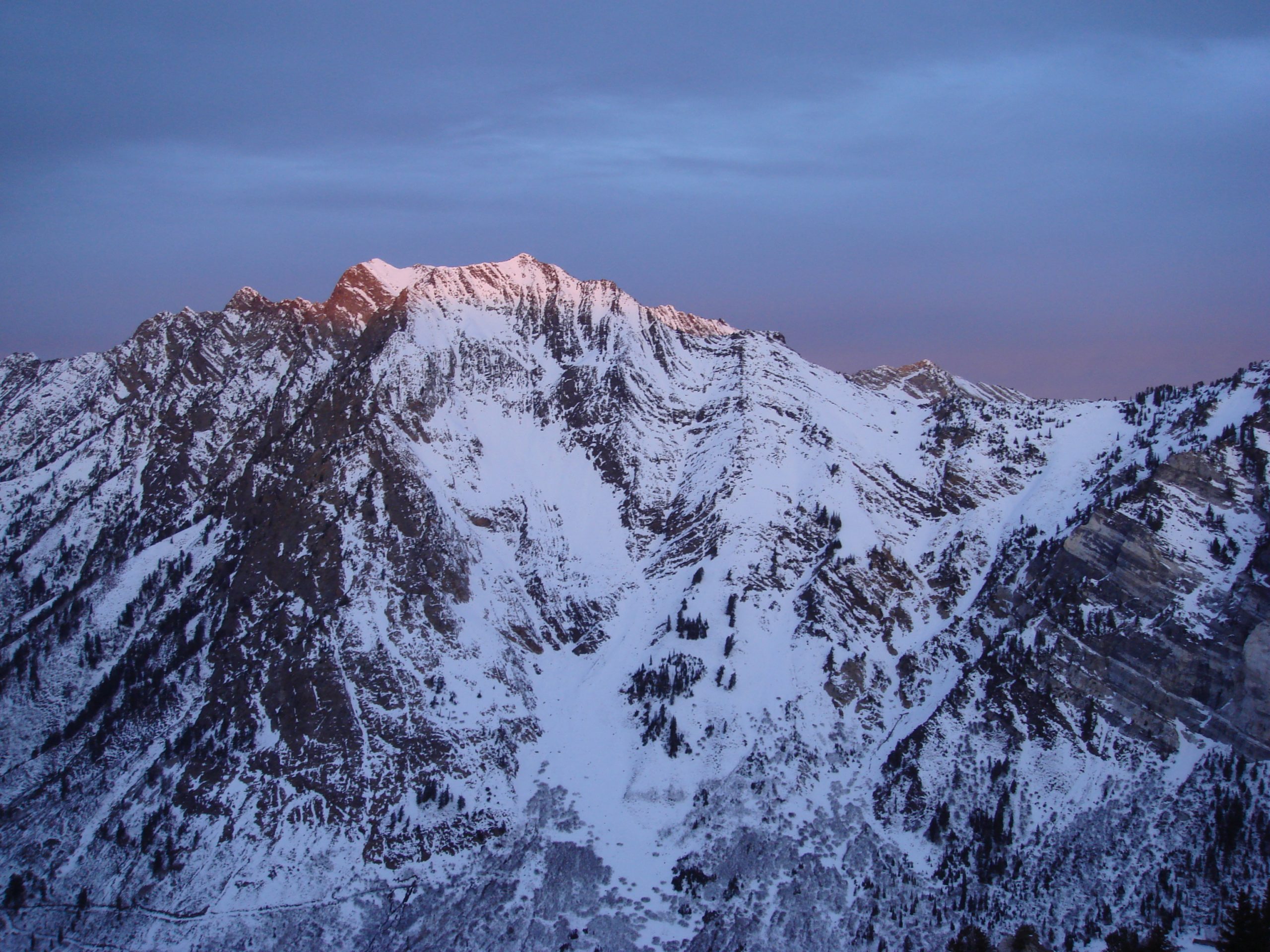 Real Time Alerts
Other Useful Links
Big & Little Cottonwood Canyons UDOT Traffic Cameras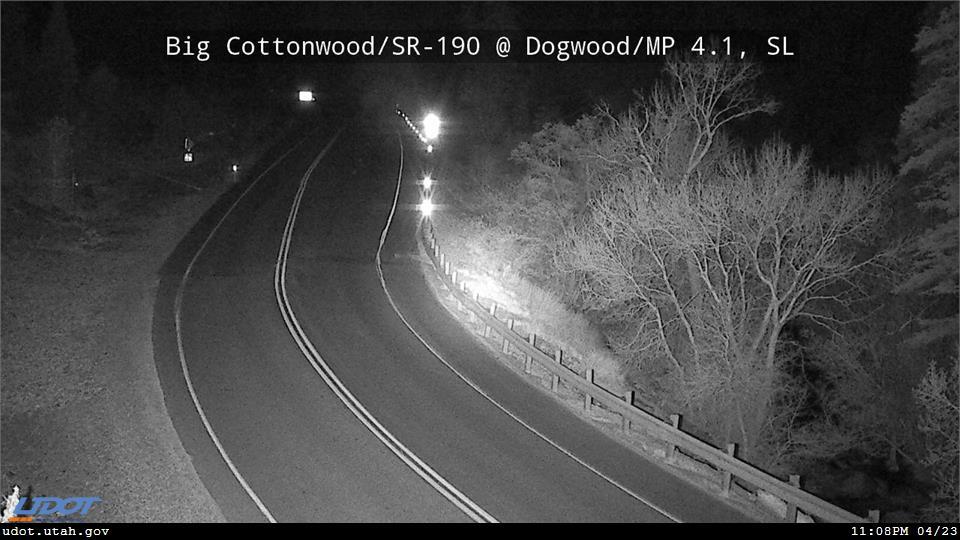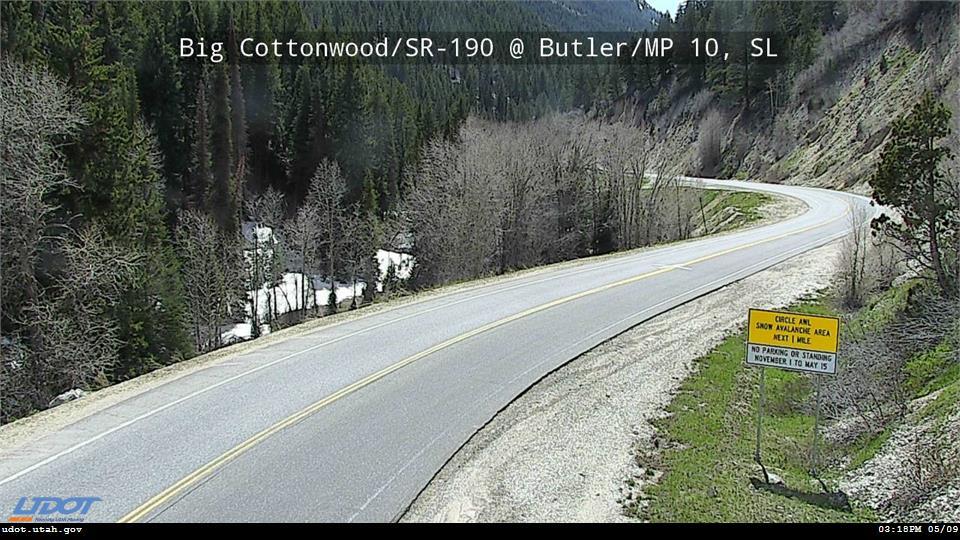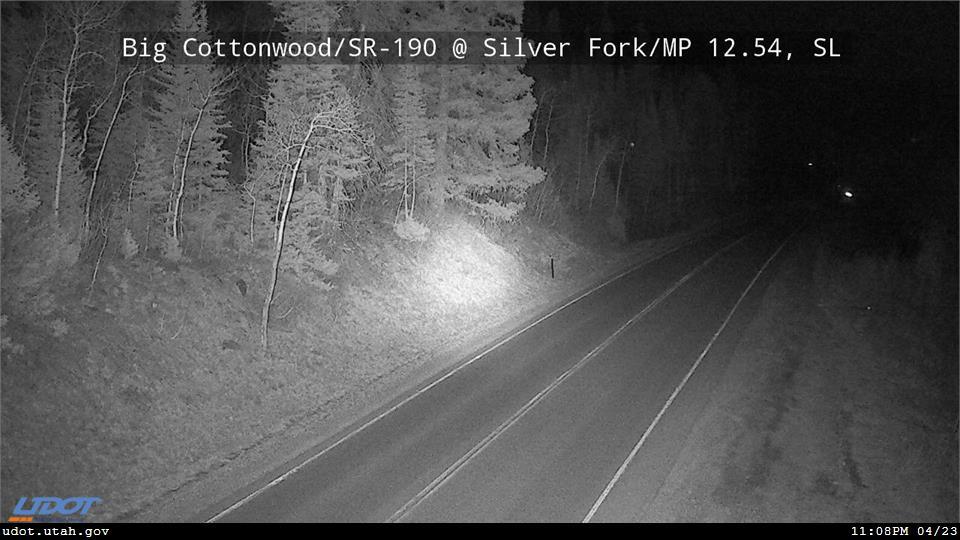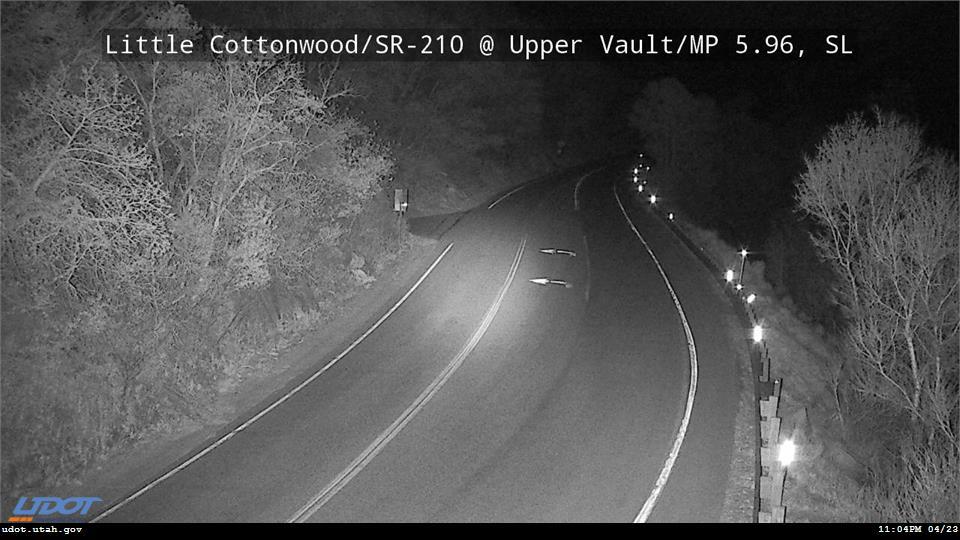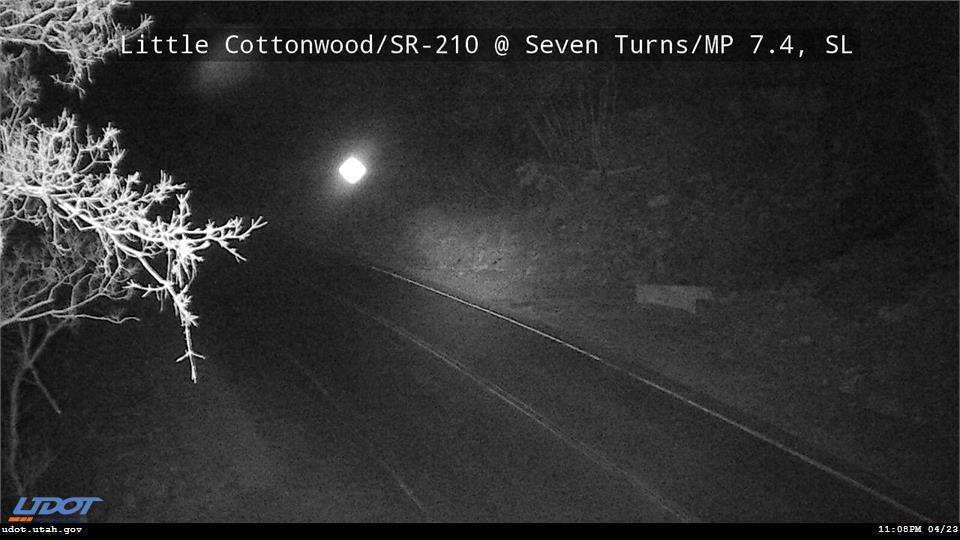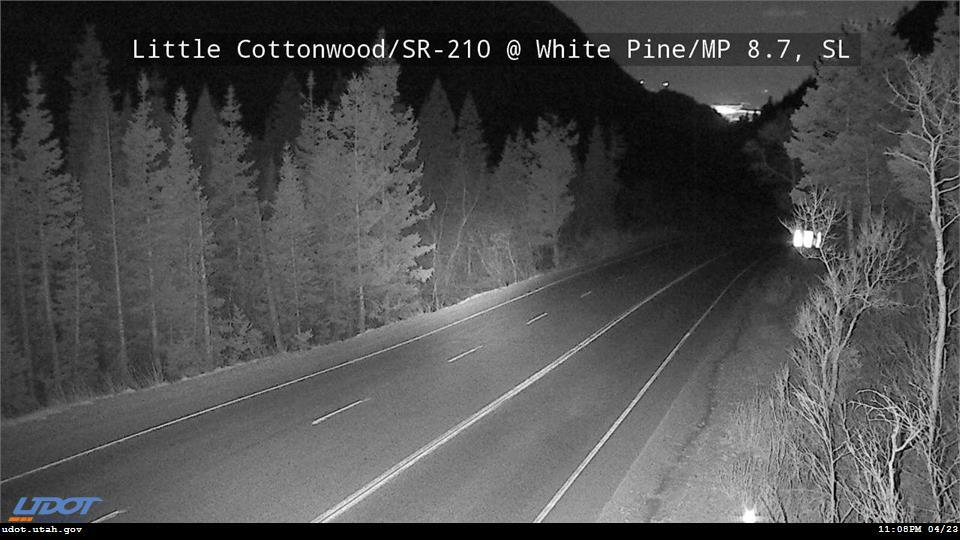 Visit
udottraffic.utah.gov
to view all our available cameras.
American Fork & Provo Canyons UDOT Traffic Cameras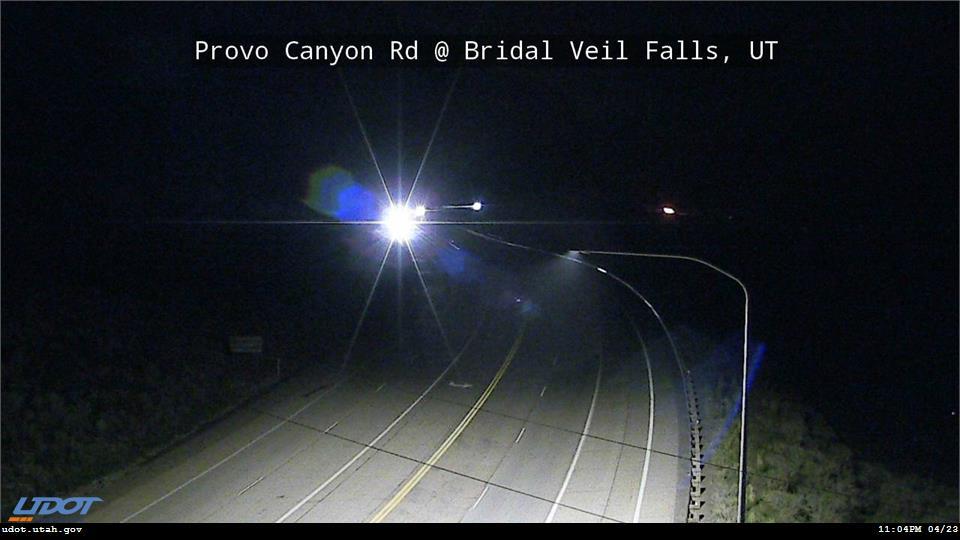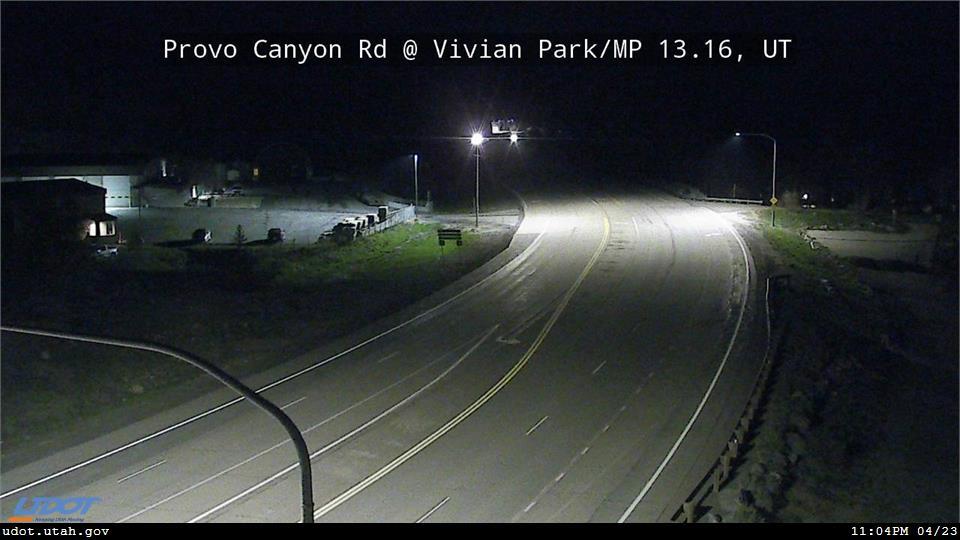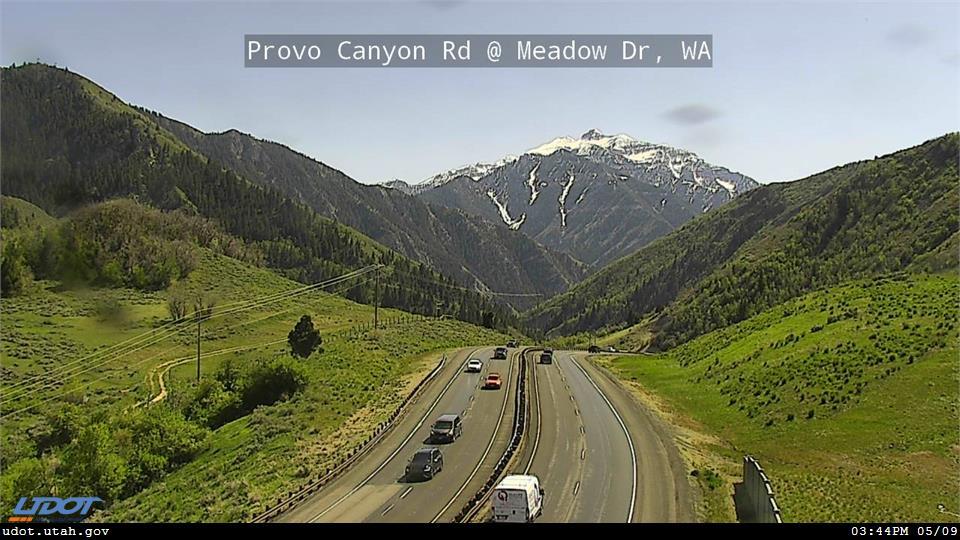 Visit
udottraffic.utah.gov
to view all our available cameras.
---
All Possible Closures
Zoom in for place names and ski runs (courtesy of wbskiing.com). Click on a closure for a pop-up with area descriptions.
Little & Big Cottonwood Canyons, American Fork & Provo Canyons Backcountry Closure Information
Backcountry Closure Overview
Purpose
UDOT uses explosives and artillery to trigger avalanches that threaten public roads.
Avalanche control cannot take place if people are near targets.
Prior to control work specific backcountry areas are temporarily closed under the authority of local law enforcement.
Backcountry closures begin before planned road closures to ensure complete evacuation.
A typical closure starts at 10 p.m. the night before control work, with estimated re-open listed on the website and twitter feed.
What you can do
Respect the closures to protect yourself, the public, and future access for backcountry users.
Learn the boundaries and stay clear of the closures. Click on the images above for details.
Spread the word.
---
Additional Information about the Avalanche Safety Program