Transportation Commission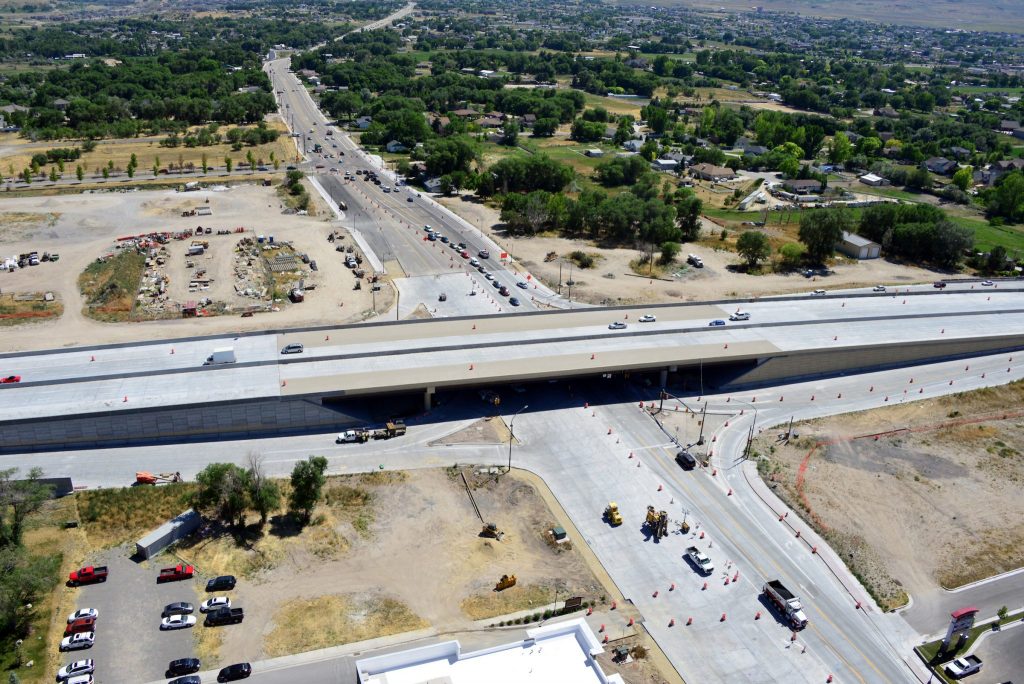 Utah Transportation Commission
Utah's transportation commissioners are appointed by the governor and serve as part of an independent advisory committee. The group prioritizes projects and decides how funds are spent.
JUNE 25, 2020 Staff Update Meeting & JUNE 26, 2020 Commission Meeting
Considering‌ ‌Governor‌ ‌Herbert's‌ ‌March 18, 2020 ‌Executive‌ ‌Order‌ ‌regarding‌ ‌electronic‌ ‌meetings‌ ‌by‌ ‌public‌ ‌bodies during the COVID-19 emergency,‌ ‌the‌ ‌Utah‌ Transportation‌ ‌Commission‌ ‌will‌ ‌conduct‌ ‌its‌ ‌June 25, 2020 10:00am Staff Update Meeting and its June 26, 2020, 8:30am Commission Meeting ‌by‌ ‌electronic‌ ‌means.‌ ‌The meetings ‌will‌ ‌only‌ ‌be‌ ‌accessible‌ ‌by‌ ‌electronic‌ ‌means and there ‌will‌ ‌not‌ be ‌space‌ or‌ ‌facilities‌ to ‌attend‌ ‌‌the‌ ‌open‌ ‌portions‌ ‌of‌ ‌the‌ ‌meetings in-person.‌ ‌Interested parties may access a live broadcast of the meetings at youtube.com/UtahDOT.
JUNE 26, 2020 Commission Meeting Public Comments
The following options are available to make public comment to the Transportation Commission for the June 26, 2020 Commission Meeting:
Written Comments – Submit written comments via email to transportationcommission@utah.gov prior to the meeting or any time until the Public Comments item on the meeting agenda is completed. Comments will be presented to the Transportation Commission by a UDOT employee and included in the meeting minutes.
Audio / Video File Comments – Submit audio or video file comments via email to transportationcommission@utah.gov 24 hours prior to the meeting. Audio and video file comments will be played into the meeting for consideration by the Transportation Commission.
Live Comments – Anyone wanting to make a live comment during the meeting must contact Heather Barthold at hbarthold@utah.gov 24 hours prior to the meeting for more information on how to connect to the meeting electronically
Public Comment Considerations:
Submitted comments must include full name and who is being represented, if applicable.
Comments are requested to be no longer than 5 minutes; longer comments may not be presented during the meeting.
Multiple comments addressing the same topic may be summarized for presentation to the Commission and attached in their entirety to the meeting minutes.
---
2021 Draft Statewide Transportation Improvement Program (STIP)
Process – Programs – Projects – Submit Comment
---
STIP Information