Conferences and Summits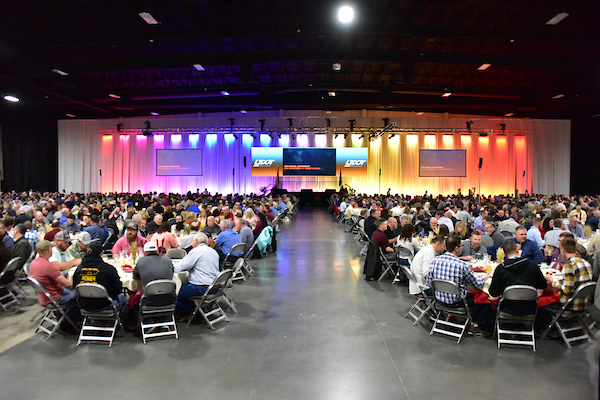 UDOT is involved with several conferences and summits every year including, from time to time, hosting national events. For more information about upcoming events check out the webpages below.
If you have an event that should be added to this page please send the information to udotweb@utah.gov.