Current Conditions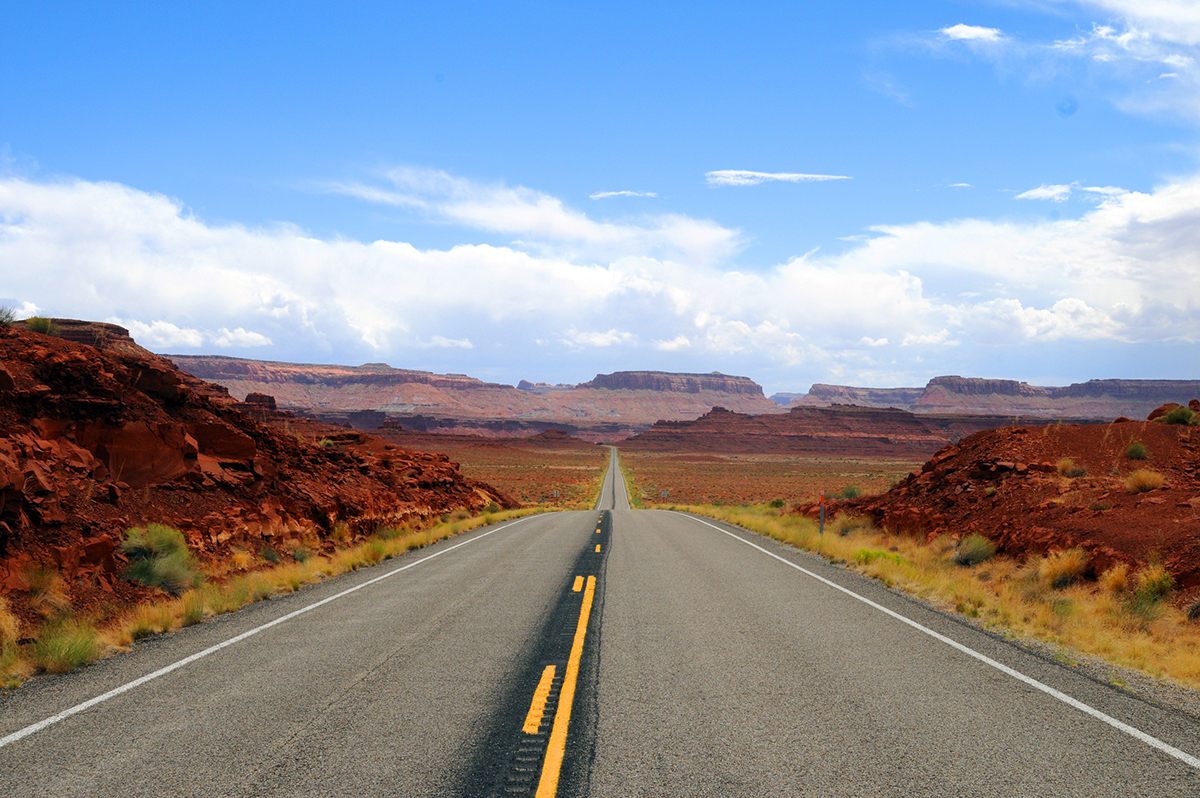 Current Conditions and Traveler Information
When traveling, it is important to be informed and UDOT offers many tools to help keep Utah moving. One great tool is our UDOT Traffic website and smartphone app. They contain information about crashes, construction, weather and congestion as well as provide access to our network of cameras. The Traffic Operations Center posts updates 24 hours a day, seven days a week.
Check out some of the condition specific information below or on the right hand side menu.
And, here are some common links to additional traveler information.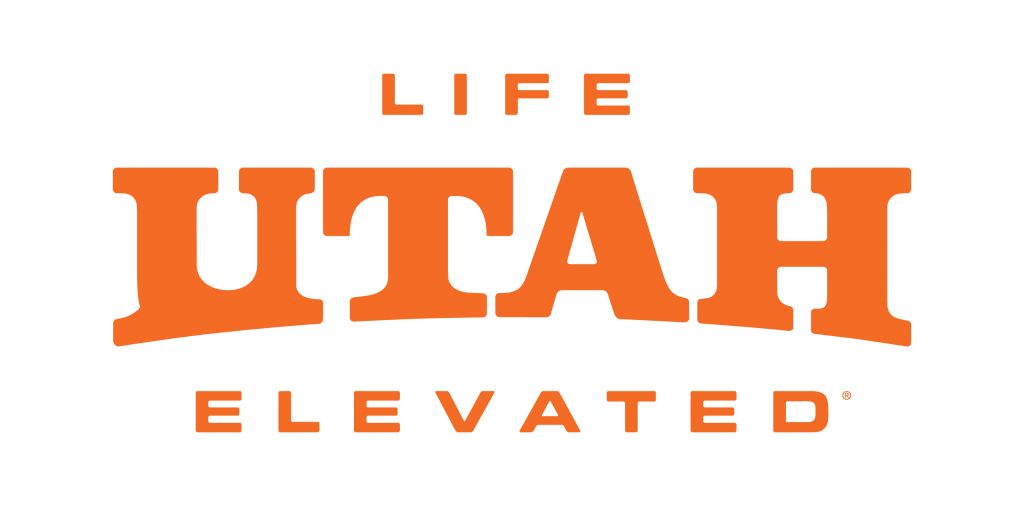 And finally, if you're planning a trip to Utah don't forget to check out visitutah.com.