Express Lanes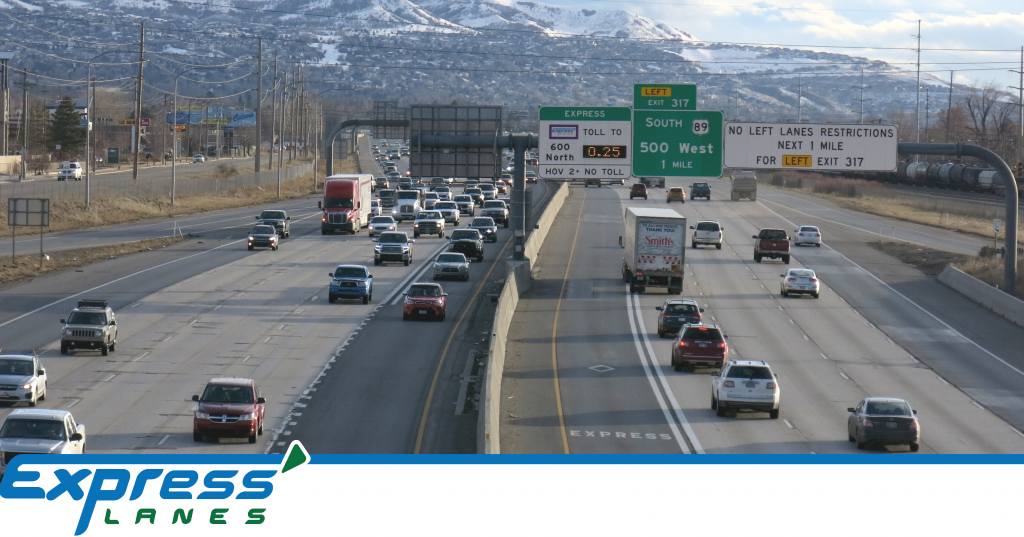 How the Express Lanes Work
UDOT's Express Lanes, located on I-15 between Riverdale and Spanish Fork, maximize speed and reliability for carpoolers, motorcyclists, and solo drivers who pay a toll. The Express Lanes reduce congestion in all I-15 lanes by offering dedicated space to these users.
Use of the Express Lanes by drivers who don't meet one of the requirements is illegal. Keep in mind that:
Speed limits still apply
Express Lanes should not be used to pass other vehicles
Crossing the double white lines is unsafe and illegal
Use the Express Lanes when Carpooling
If you only use the Express Lanes when carpooling, you're in luck! Simply use the Express Lanes when you have another person in your vehicle and you won't be charged.
Use an Express Pass when Driving Alone
Solo drivers can use the Express Lanes by purchasing an Express Pass, which is a small radio frequency transponder that you mount to your windshield behind the rear-view mirror. The I-15 Express Lanes are divided into payment zones with overhead signs that show the price to use each zone. This price increases when the Express Lanes are more congested to maintain speed and reliability in the lanes.
Readers at several locations along the Express Lanes detect your Express Pass as you travel through each zone and charge your account when you exit. You will only pay the price shown when you entered each zone. Pricing ranges from $0.25 cents to $2 per zone depending on congestion. Costs are highest during peak traffic times to discourage too many drivers from entering the lanes. Additional fees apply to set up and maintain your Express Pass account.
Check out our FAQs to learn more about where to mount and how to use the Express Pass.
Mixing Carpooling and Driving Alone
Express Pass owners can still ride free as a carpooler. Simply move the slider to the HOV (high-occupancy vehicle) position to avoid charges.

Requirements to Use the Express Lanes
How You're Driving
Requirements
Driving Alone
Express Pass in TOLL mode
Carpooling (2 or more occupants
in a vehicle)
No Pass required OR
Express Pass in HOV mode
Motorcycle
No Pass required
Bus
No Pass required
Clean Fuel Vehicle
Express Pass in TOLL mode OR
Clean Vehicle Pass
Violating these requirements (i.e. driving in the lane alone without an Express Pass in TOLL mode) could result in a fine of $337 or more.
Vehicles not Allowed in the Express Lanes
Vehicles with a gross vehicle weight greater than 12,000 lbs
Vehicles pulling trailers
Solo drivers without an Express Pass in TOLL mode or valid Clean Vehicle Permit, Pass, and sticker
Know the Signs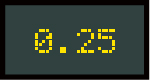 The amount shown on the sign you see just before you enter the Express Lanes is the cost to drive in the zone, even if the price changes while you are still in the zone. The costs to drive in each zone ranges from $0.25 to $2 depending on congestion levels.
All drivers, carpoolers or solo drivers, can use the Express Lanes for free. You may see this when there is a planned construction closure in another I-15 lane, or when a crash or other incident is blocking the other lanes.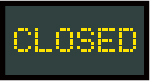 All drivers must exit the Express Lanes at the next access point. You may see this if there is a planned construction closure of the Express Lanes, or a crash or other incident blocking the Express Lanes.
---