Barrier & Crash Cushion Training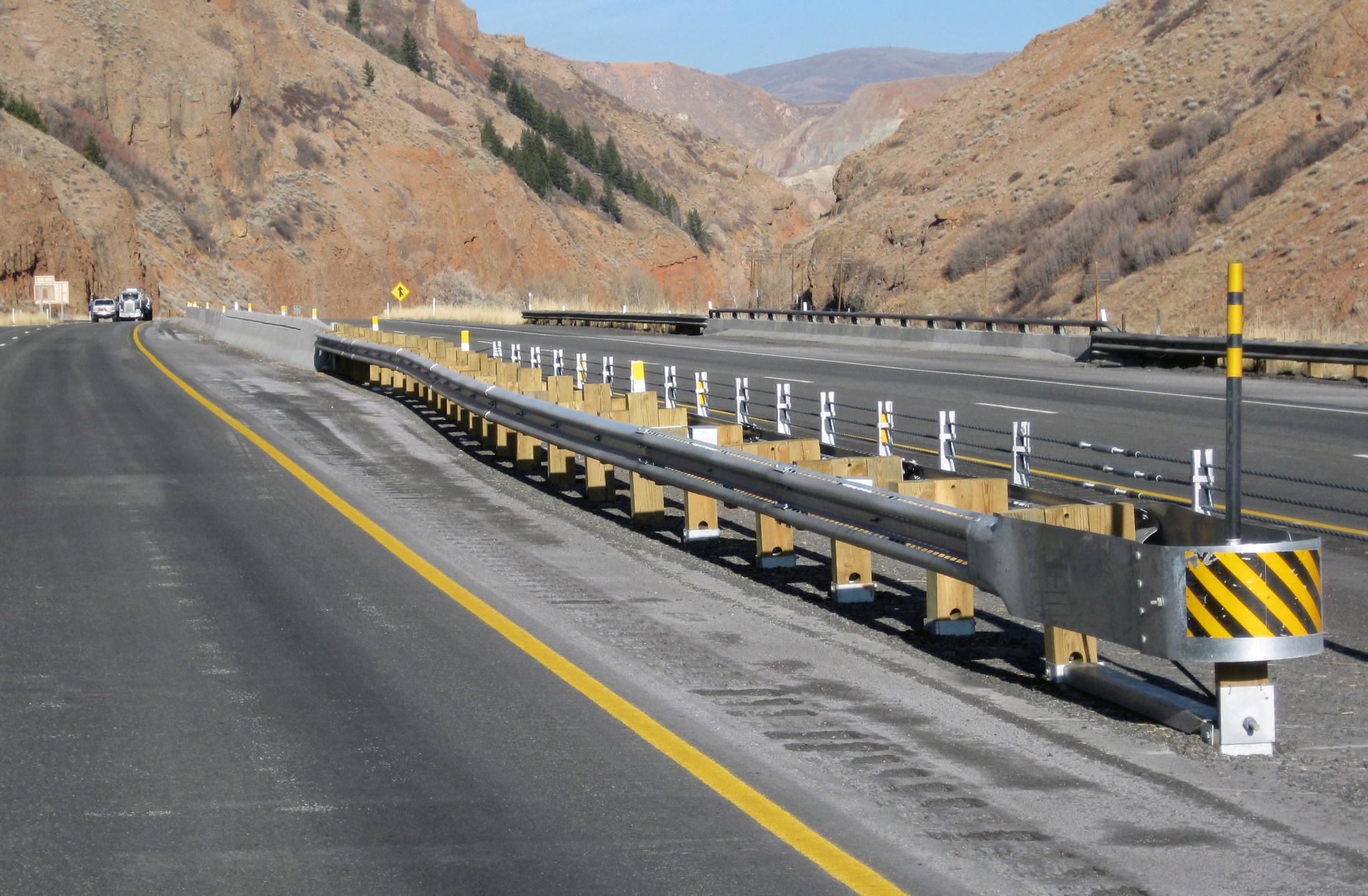 (Historically known as IQP Barrier and Crash Cushion Training)
This course provides detailed information for the installation of concrete, guardrail, cable barrier, crash cushion systems and barrier end treatments in permanent and temporary applications.
OBJECTIVE
Upon completion of the course, participants will be able to:
1. Apply UDOT's Barrier and Crash Cushion Standards Drawings & Specification requirements. Standard Drawing & Specifications are extensively discussed.
2. Apply Design Concepts: Clear Zone & Length of Need in field conditions. Explain Roadside Design criteria.
3. Inspect placement and installation requirements.
4. Special Situations: Understand design criteria & installation requirements of barrier systems.
5. Inspect the installation of Crash Cushion & End Treatments.
Price: $350
Upcoming Classes:
Date:
October 2nd & 3rd, 2023

Time:
8 am to 5 pm

Location:
Redwood B
UDOT Complex
4501 Constitution Blvd, Taylorsville, UT 84129
The max capacity for this class is 40.