Utilities and Railroads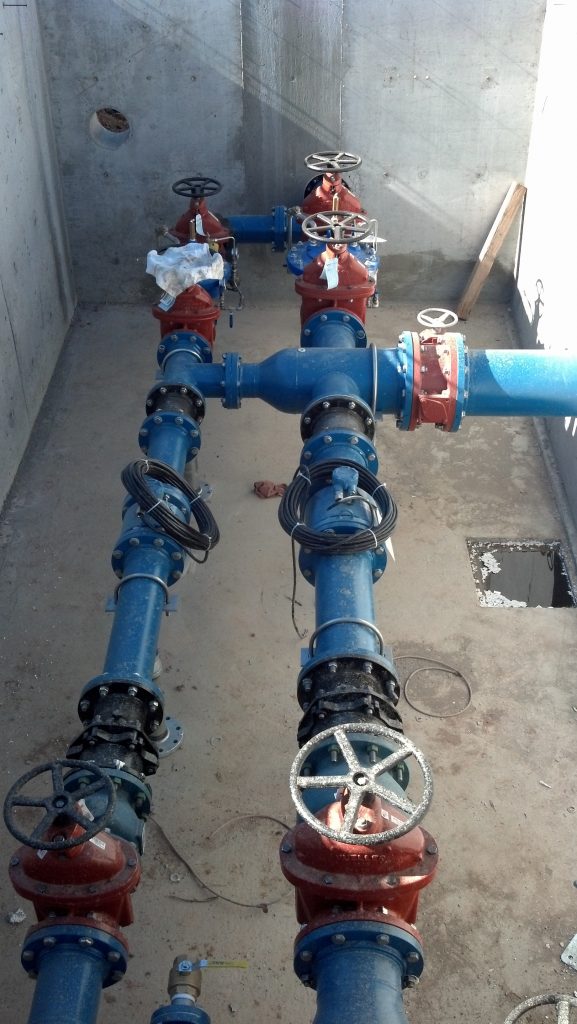 Regional Utility Leaders and Coordinators work collaboratively with project teams and utility owners to identify potentially impacted utility facilities associated with UDOT's highway projects. The regional Utility staff coordinates the necessary relocation of the utility facilities. The following resources are available to help understand and accomplish this effort.
Utility Coordination Manual of Instruction (PDF File)
Railroad Coordination Manual of Instruction (PDF File)
Utility Survey Requirements
Updated September 10, 2018 The Department now requires​ that all underground utility facilities be collected to survey grade accuracy and electronic as-built records delivered with each permit or project. Below is a template to help as a resource for fields that may need to be collected. No all fields will be applicable to all utilities. Once a collection is complete it ​shall be delivered to Corey Nelson and/or Paul Wheeler for uploading into the Utility Database.
If you have any questions please contact Corey Nelson or Paul Wheeler. Corey Nelson, PE, PTOE
Statewide Railroad and Utilities Director
801-965-4083
coreynelson@utah.gov
Paul Wheeler
Technology Advancement Specialist
801-965-4700
pwheeler@utah.gov
Link to Utilities & Railroads Training Page
Contact us:
For all of our contact information please visit Utilities .
Railroads
Our Traffic & Safety Division oversees our railroad program and state safety oversight.