Traffic Signal and Lighting Design

The Central Traffic and Safety Division has prepared these tools to create a uniform understanding of the signal and lighting design process. The purpose is to consolidate the current design standards and practices into a single webpage to help foster accurate, efficient, and consistent designs.
These resources are intended to provide general design instruction to be applied in the signal and lighting design process. Every intersection and lighting project will present a unique set of challenges and require a customized design. It is up to you, the designer, to apply sound engineering judgment, with the help of the project team, to provide an optimal design within your project's scope, schedule, and budget.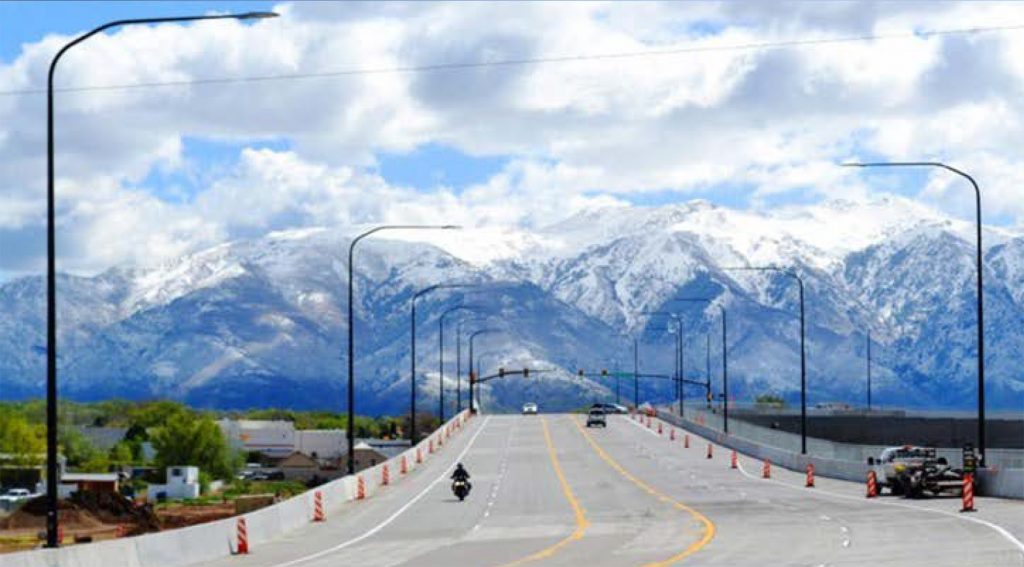 All design and construction work will follow the latest version of the UDOT Standard Specifications and Drawings, which will take precedence over any information presented in these manuals.