UDOT has prepared an Alternatives Screening Report for the I-15 EIS

May 18, 2023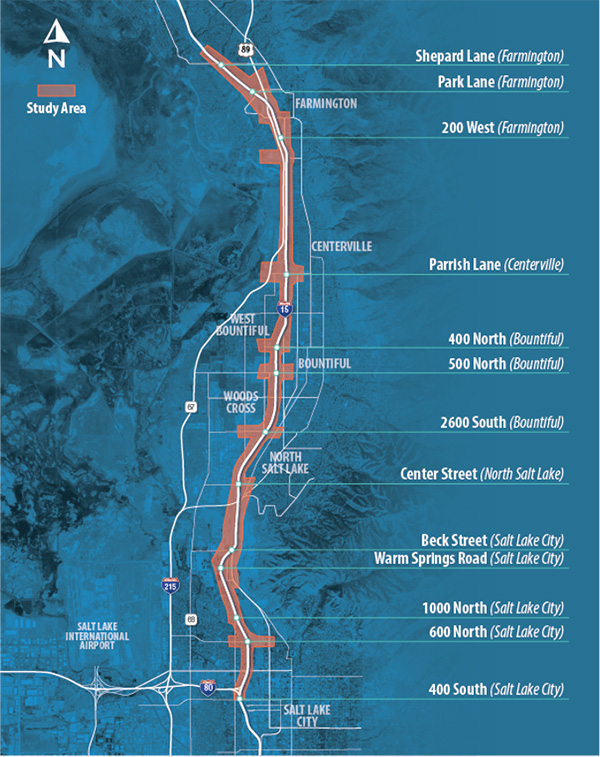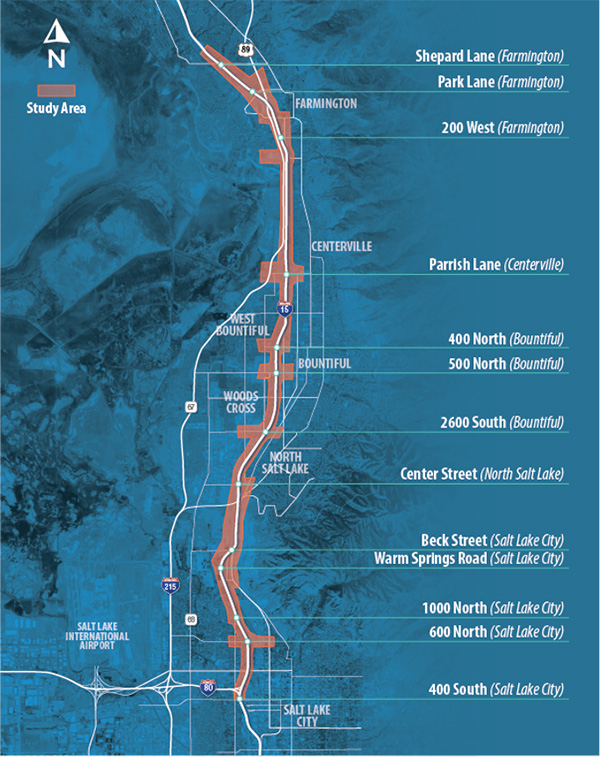 As part of its mission to improve quality of life through transportation, UDOT has initiated an environmental study along the I-15 corridor between Farmington and Salt Lake City to address transportation needs in that area.
In the Alternative Development Phase last year, the team identified multiple concepts and alternatives along the I-15 corridor and in the surrounding communities that would address transportation needs. We then invited the public to learn about and comment on these alternatives.
Following the public comment period (November 10, 2022 – January 13, 2023), we reviewed each of the more than 2,800 comments. Based on this feedback and additional technical evaluation, we have prepared an Alternatives Screening Report that identifies which alternatives are being moved forward for further study and those that are being eliminated. We have also provided answers to frequently asked questions (FAQ) and themes taken from the comments. Both the Screening Report and the FAQs are available on the study website: i15eis.udot.utah.gov.
Please take the time to review these resources to be informed about the current status of the study. The next public comment period is planned for this fall, when we plan to release the Draft EIS.