Utah approves largest transportation program in state history

September 5, 2023
The following is a message from UDOT Executive Director Carlos Braceras:
 
We are investing in helping Utahns get where they need to go now more than ever. Today I signed the largest transportation program in state history (totaling more than $14.3 billion over the next six years).
 
This money will be used to build and improve our roads, trails, and transit system in collaboration with local planning organizations, cities and counties. It will help provide transportation choices for everyone in our fast-growing state to get safely where they want in the way they want.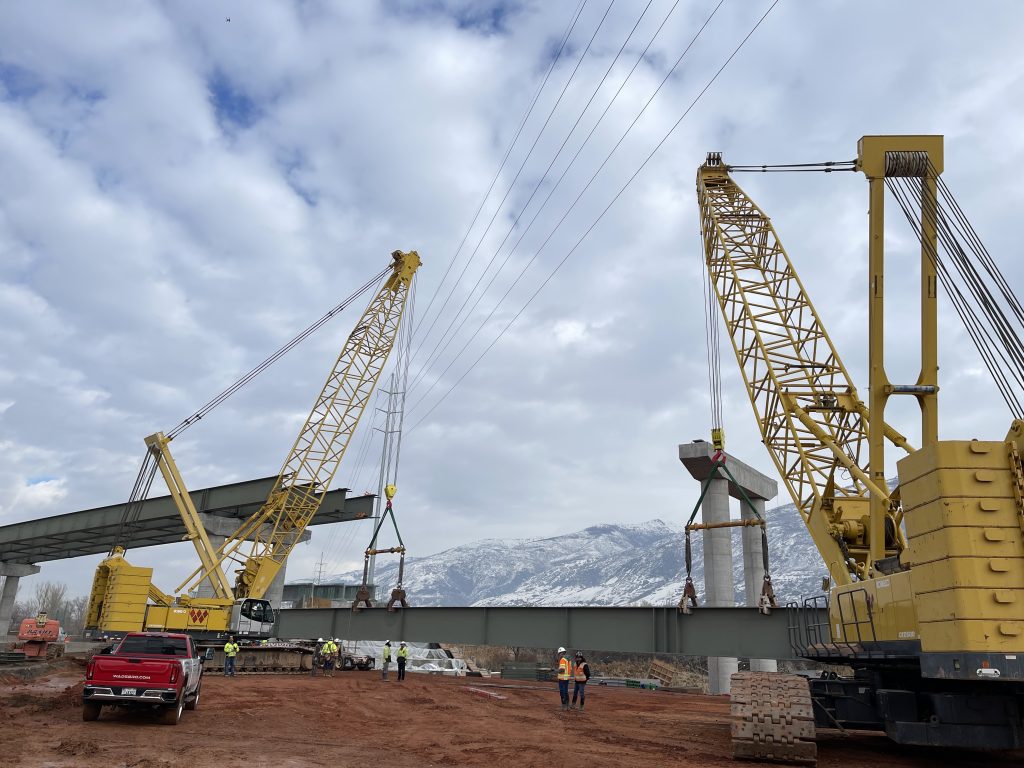 Looking back, it's incredible to think that just 10 years ago, our program totaled $3 billion. During that time, our state has grown faster than any other state in the country, and the increase in transportation funding reflects our commitment to meeting the needs of our growing population and economy.
 
But even more impressive to me is the expanded scope of our responsibility, now versus 2013. This $14.3 billion will help us deliver not only smoother, safer and more efficient highways, but also expansions and improvements to our transit system and new trail segments as part of our statewide trail network.  
 
This historic level of investment will keep Utah moving, and we appreciate the confidence and trust our state leaders have placed in us to deliver quality projects on time and on budget.
The future of our state is bright. It's a future where we can all safely get around by bike, car, bus, train, or our own two feet, wherever we want to go. And this transportation program is a big step in the right direction.