UDOT Library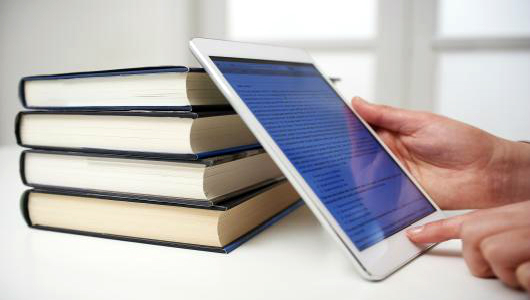 Library Services
UDOT's Lester Wire Library houses a small in-house collection of books and audiobooks focused on professional improvement, PE Exam prep, and legal reference. Interlibrary loan service is available to access books on other topics.
A growing digital library, featuring AASHTO publications, is hosted in UDOT's Learning Portal for UDOT employees.
We also provide literature searches.
A variety of publication sources are linked on this page; all of them are free.
---
Publications
AASHTO Digital Library
AASHTO Digital Library – employee access
**Login credentials may not be shared outside of UDOT.
---
The digital library is comprised of complimentary publications released by AASHTO along with a few we have bought. You can browse the AASHTO Bookstore for other publications available for purchase.
If you need an AASHTO publication that is not in our digital library, please contact the librarian to see if funds are available to buy it. Making one purchase for the library instead of multiple purchases of the same item for different groups in UDOT saves money.
Join the AASHTO publications mailing list to receive their catalog and alerts about new releases.
NCHRP Reports
NCHRP reports are published by the Transportation Research Board (TRB). They're linked separately from the TRB Publications bar below to help employees find them quickly.
The full report list is lengthy, but can be ordered by posted date (default), title, popularity and rank. You can also search by report number. Just enter the number into the search field in the upper right-hand corner of the screen.
Search TRID for a Publication
Transportation Industry Magazines
Sign up for free subscriptions to popular industry magazines.
---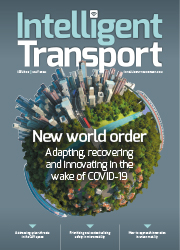 ---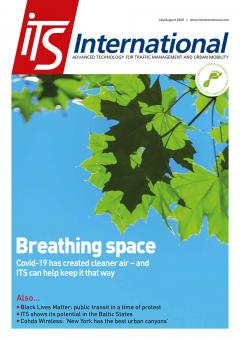 ---
Public Roads (published by USDOT/FHWA)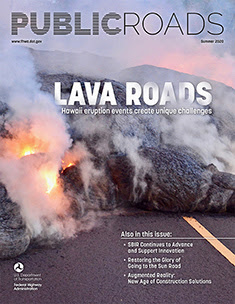 ---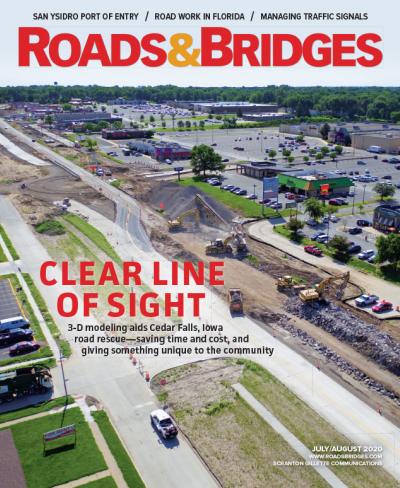 TRB Publications
Search TRB's website by series (NCHRP, SHRP 2, Conference Proceedings, TR News, Annual Reports, TRR) or by subject (construction, design, materials).
Contact Joni DeMille, UDOT's Librarian (jdemille@utah.gov) for assistance.
---
Other Research & Innovation Links